A highly participatory general members' meeting to re-engage and reinvigorate members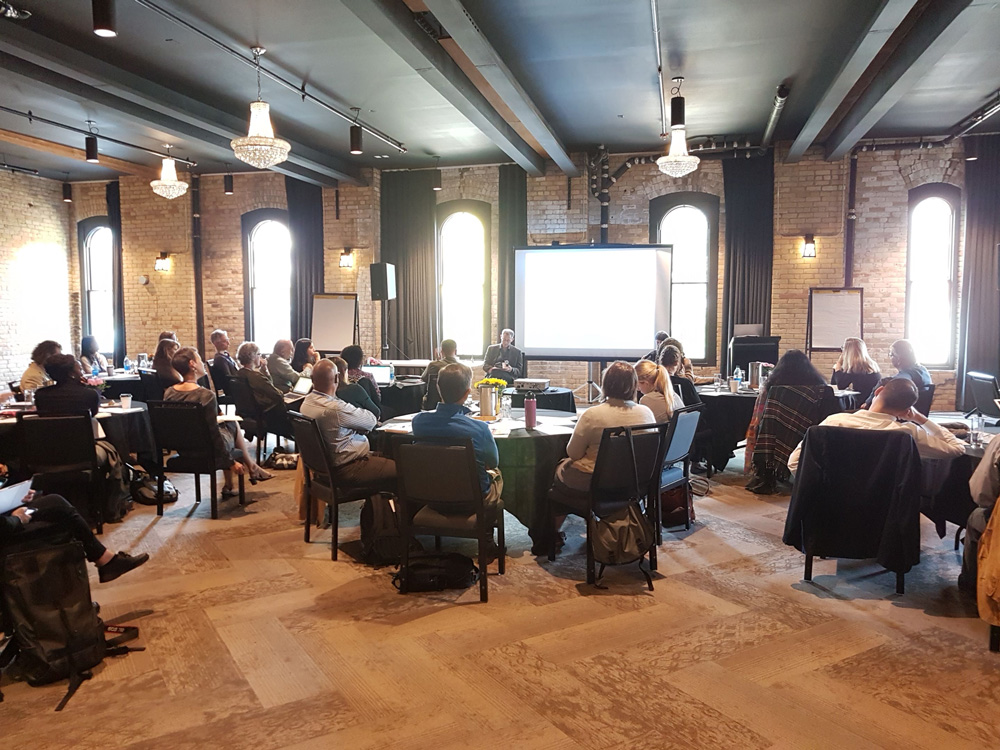 This was the second year Elevate Children asked us to design their general assembly.
Our brief was to create and run a memorable meeting for all members – those who had co-founded the association 10 years prior as well as those joining for the first time.
Elevate Children wanted to offer a safe and open space for philanthropists to network, learn, strengthen their relationships, and create opportunities to make a difference through donor collaboration.
"– Very, very well facilitated which gave the strategy sessions really value."
We co-created the agenda with Elevate Children's team. We designed three days of unique sessions, some for restricted groups and some for all.
Sessions thoughtfully alternated between engaging academics and thought leaders, strategising over Elevate Children's membership strategy, site visits to local organisations, and dynamic discussions around funder collaboration.
We allocated plenty of time to both organised and informal networking.
The meeting took place in the inspiringly cosy Hewing Hotel, in downtown Minneapolis.
Participants greatly appreciated the varied pace and multiple opportunities to connect.
Newcomers, regulars and "old-timers" all found the meeting valuable to learn about Elevate Children's current activities, and how they could make a difference through funder collaboration.

Overall participant satisfaction90%




Strengthened links with peers93%




Learned about the association's activities82%




Deepened knowledge of the field79%