At a strategic turning point, the board of a European foundation needed to evaluate five years of funding, and establish whether it should respond differently to new geopolitical developments.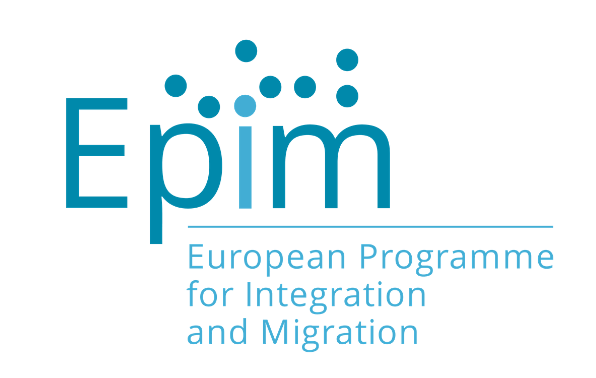 The European Programme on Integration and Migration (EPIM) is a purpose-driven initiative of 25 private foundations who pool their funding and expertise to strengthen civil society. They work together to build inclusive communities and develop humane and sustainable responses to migration Europe-wide.
We designed a month-long online process, comprising only XX% of the time spent in meetings. This helped board members contribute to the process at their own pace, and adopt conclusions for their next strategic cycle.