A fresh approach to consultancy
Kumquat Consult was founded in 2013 by Bruno Selun, a consultant and trainer with over 10 years of experience in European politics and policy. The Kumquat Consult team brings together consultants who are passionate about helping progressive European actors reach their objectives.
Team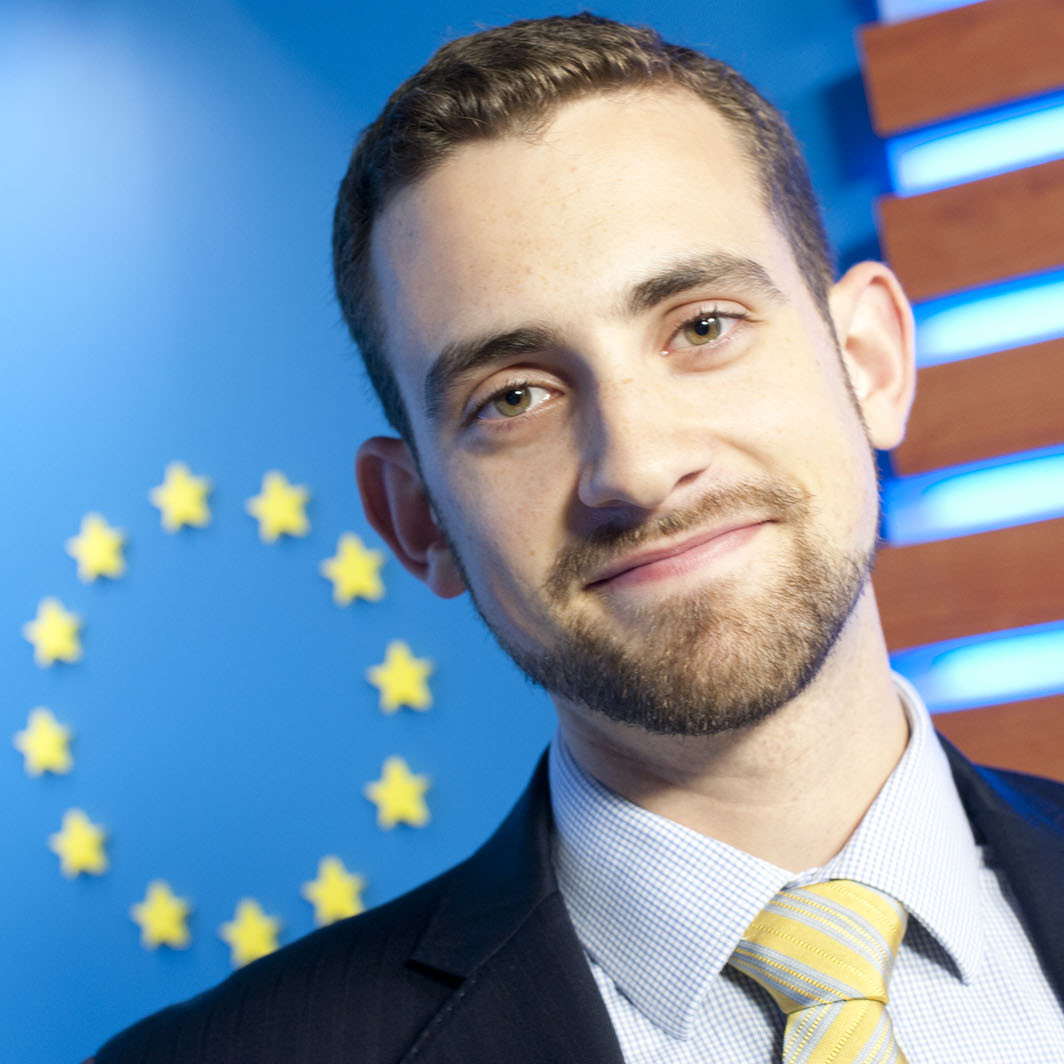 Bruno Selun · Founder and director Bruno founded Kumquat Consult in 2013 out of passion to advance progressive ideas in Europe. Before that, Bruno worked in the European Parliament advising over 180 elected Members from six political groups on controversial issues in civil liberties, justice, foreign affairs and human rights.
Since 2003, he has worked with a range of institutions, NGOs and foundations in Europe and the USA. He is widely praised for his analysis, strategic advice and communication skills, coupled with the empathy necessary to understand any organisation's needs.
Bruno is a member of the International Association of Facilitators, and observes its Statement of Values & Code of Ethics. Twitter / LinkedIn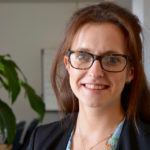 Lisa Marie Salley · European affairs and evaluation consultant With a keen interest in monitoring and evaluation, communication and human rights law, Lisa Marie has held positions with FLAC – Ireland's leading legal NGO –, spiritsEUROPE and UNICEF Ireland. She graduated with a Honours Degree in Politics and International Relations and a Masters of Science in Human Rights from University College Dublin, and went on to complete Postgraduate Diplomas in Public Relations, EU Public Affairs, Social Media and Digital Marketing with the European Institute of Communications.
She is closely interested in communicating effectively on various human rights issues, and particularly the humanitarian field. Twitter / LinkedIn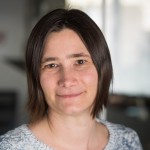 Jasna Magić · Consultant Freelance researcher and consultant with over 8 years' experience in research design, analysis, and evaluation, Jasna's expertise resides in sexual orientation and gender identity (or LGBT) research, reporting, and advocacy.
Her research interests include addressing homophobia and transphobia in education, the reporting of bias-motivated crime, and LGBT domestic violence. Jasna has excellent knowledge of daily issues affecting the gay, lesbian, bisexual, transgender communities, and has been involved in numerous national and international research projects. Twitter / LinkedIn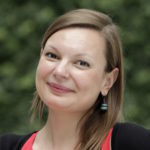 Elena Zacharenko · Consultant Elena has several years of experience working in the non-profit sector in human rights and development organisations such as Amnesty International and Marie Stopes International. She has developed her advocacy, campaigning, policy analysis and communication skills at international, European and national levels.
Through her work Elena seeks to promote human rights in the EU's internal and external policies, including through a rights-based approach to development. Her areas of interest include sexual and reproductive health and rights, gender equality and women's rights. Twitter / LinkedIn
Contact us
You can contact us right here.
You can also write directly to any staff member using [firstname].[lastname]@kumquat.eu.