When impact needs creativity
You're here because it's your last or only chance to make it work – whatever 'it' is. 'It' can't be decided the usual way. You think 'it' is impossible or very risky, and yet 'it' has to be discussed or agreed. And you know that now is a unique time to seize that chance.
You need to solve a conflict with a dinner. (Hint: the work starts long before the dinner.)

Your audience needs extra efforts to convince. (We'll help you

wow

them before, during and after D-Day.)

Your participants are all aged 9–15, and love playing. (We can use play as a means to elicit meaningful opinions or feedback.)
Or you may not yet know what you need, but you know your project needs a very special type of care and attention to succeed.
We love your special request already.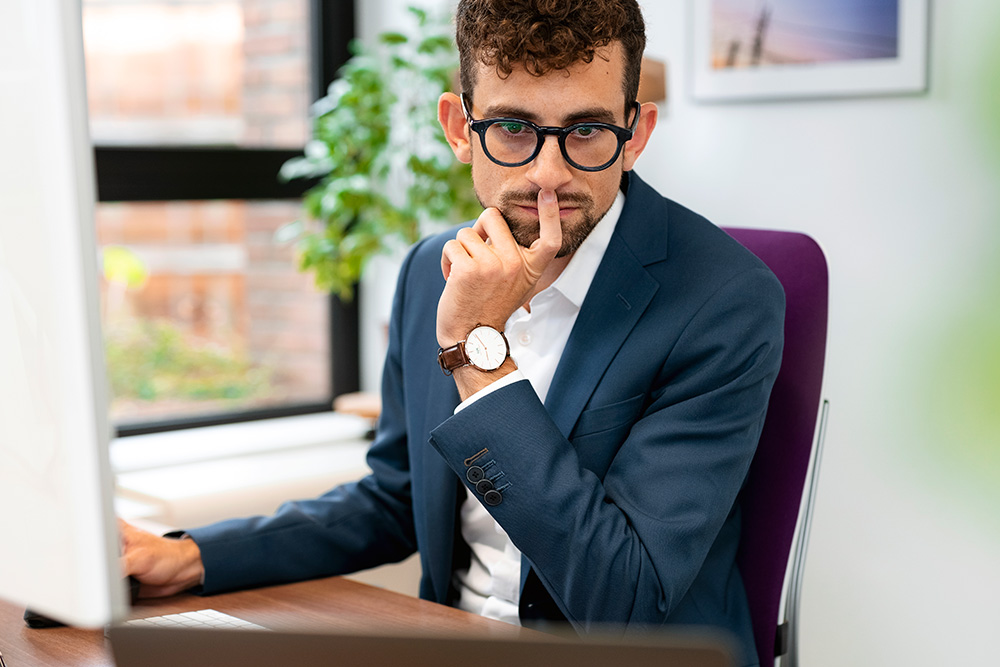 Working with us
We'll start with a deep 360º survey of your project: its history, stakeholders, objectives, stakes, traps, must-dos or must-avoids. We'll ask what you want to realise, truly, by the end.
We'll then get very creative. Our objective: come up with two to three scenarios to address your goal by thinking out of the box.
We may suggest bringing someone extra-special on board: a conflict resolution expert, a child facilitator, a theatre or improv teacher, a female religious leader or philosopher, a former convict… We may also suggest somewhere extra-special.
And with your approval, we'll design a solution that lands right on target for your participants – on presentation, atmosphere, content, tone and results. We'll deliver your special moment with our trademark professionalism, warmth and flexibility. But most importantly, we'll deliver your outcomes.
Bring on the constraints, the limitations. But also be ready to bring boldness, courage and the right resources.
Because fortune favours the bold.
"We hired Kumquat to help our fast-paced startup manage goals with OKRs. Despite a very tight timeline, Kumquat's team was extremely helpful and accommodating. Working with them was easy, enjoyable, and they delivered our workshop within 2 weeks of initial contact. They also delivered a custom OKR manual and templates for our teams to work autonomously. Evaluations were overwhelmingly positive, and we're all set to manage our objectives and key results with a great certainty of success."

"We found in Kumquat a perfect fit, a joyful and highly skilled partner, and an expert facilitator of processes and people. Bruno integrated seamlessly into our team. He helped us finish conceptualising an elaborate 4-month online summit for hundreds of our expert stakeholders. Then, he and his team helped us steer this extraordinary project over nine months through the final closing event. They helped us manage over 70 live online sessions with 120 speakers, some of them executives and artists, together with all the complexity and unforeseen developments that inevitably arose. If you have an ambitious, near-impossible project that might just change the game… call Bruno and make it happen."

"Kumquat has done an exceptional job in meeting my needs as Program Director, as well as my team's needs when navigating a complicated strategy process. We rely on Bruno to provide objective, creative, and timely advice. His follow-through is impeccable. He develops clear and structured processes that take us smoothly through relevant steps, and enable us to navigate seamlessly as organizational priorities and considerations shift."

"We selected Kumquat for a sensitive and important exercise because we trusted them and their expertise in facilitating virtual conversations from previous collaboration. The delivery of this exceptional online strategy review process with our governing body exceeded our expectations and gained positive feedback from participants. Bruno has the ability to read the room (even if virtual), show flexibility where needed, and drive conversations to their defined objectives. Kumquat's professionalism with online tools empowered participants to engage meaningfully, whether used to virtual work or not, and even with limited time."