Leverage online gatherings' unique strengths
Your event must take place online? That's just fine – especially for your budget, for your participants' busy schedules, and for the planet.
You need an event that makes sense, that engages participants and that produces the outcomes you need. (And avoid turning participants into Zoom-bies while doing so…)
We'll help you rethink what gathering online means in 2020.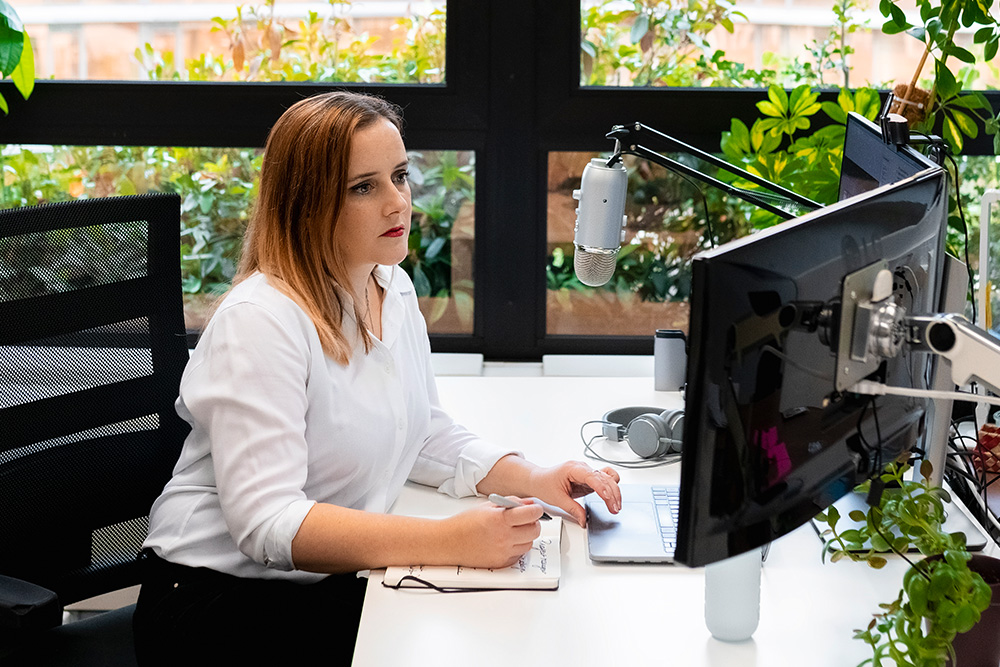 Working with us
We'll first explore why you want to gather, why online, and what you'd like to get out of it.
We'll then explore scenarios to maximise effectiveness and engagement. We may explore holding a series of shorter sessions, shifting some online work outside of live meetings… Our twin north stars: that we absolutely deliver your outcomes while your participants enjoy the best possible experience.
In partnership with you, we'll design a plan that delivers on the agreed objectives and outcomes.
By the time your gathering starts, you'll know you have delegated your online leadership to a safe pair of hands. We'll welcome participants and guide them through clear, engaging and enjoyable steps.
Everything will be designed specifically for online. This means:
Shorter session times and more breaks

Less talking

at

participants, more genuine participation

Shorter but more frequent breakout sessions (usually for 2–4 people)

Using tools that are appropriate for your participants and their technological knowledge, and for your IT requirements

Freeing ourselves from the constraints of a physical event while leaving participants with a recognisable structure
We'll then bring your gathering to a safe harbour. Your participants will leave knowing exactly what they achieved, and that they achieved it collectively.
Bespoke
We don't use full off-the-shelf solutions to design gatherings. We build each one up from its unique purpose, so it's sure to meet your goals.
Safe
We tenaciously review our plans until we're confident a gathering will deliver the outcomes we agreed. We also use safe IT tools, up to enterprise-level security when required, so your data stays safe.
Current
We learn from the latest research and practice in online gathering methods and technology, so your gathering feels like it's 2020.
Measured
It's just second nature: we survey participants after every gathering so our clients know what worked and what's needed next
COVID-compatible
We design effective online gatherings so your essential business can continue despite the COVID-19 pandemic.