A bespoke training course that measurably and lastingly increased facilitation skills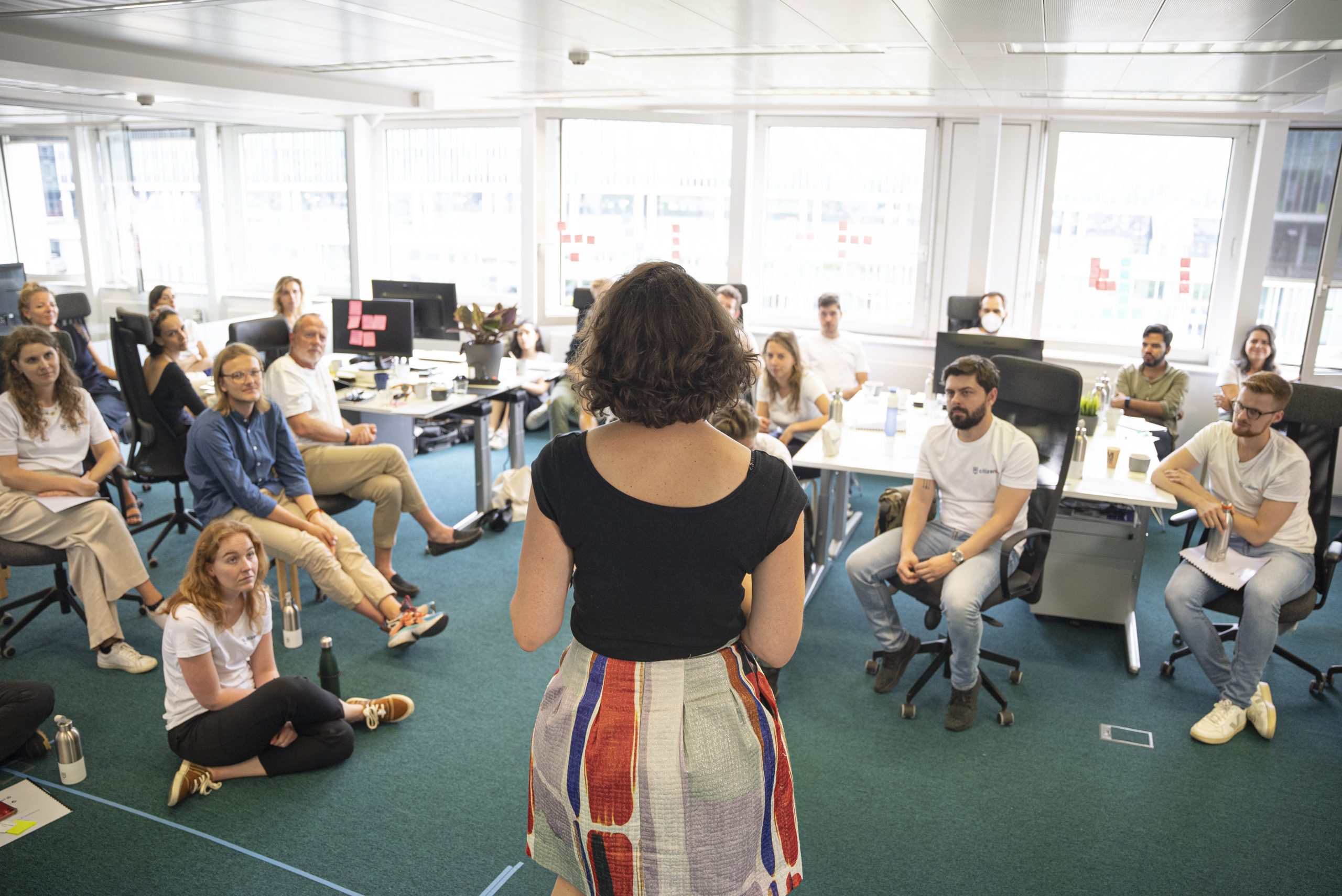 Our client
The Open Society Foundations, founded by George Soros, is the world's largest private funder of independent groups working for justice, democratic governance, and human rights. Every year the organisation gives thousands of grants to groups and individuals that promote tolerance, transparency, and open debate. Its ~1,000 staff members meet frequently, both internally and with external partners.
Our client's big question
How can we run better meetings?
The brief
Constructive disagreement is important for a foundation that thrives on the free exchange of ideas and thought, and that believes everyone should have a voice in shaping the policies that affect them. But a strong culture of dialogue and exploration generates a lot of meetings, and OSF's team knew that it could improve the organisation's meeting culture.
If the team learnt how to get clear on the purpose of each meeting, and if team members improved their planning and facilitation skills, then everyone would make better use of their valuable time.
They came to us to learn and test how to make their meetings better.
What we did
Together with our colleague David Cotton, we co-designed and co-delivered a highly participatory training over two 2-day modules in Barcelona and New York City for OSF's global staff. The training course covered facilitation basics; the design process; how to plan a meeting; tips to run a meeting; confidence-boosting activities; running online meetings; and how to efficiently follow up meetings. Each participant also received two hours of tailored individual coaching after each session.
Throughout the course, every participant stepped forward and facilitated in front of the group at least once, immediately using and receiving feedback on the skills they had just learned.
Impact and feedback
9 in 10 respondents said they'd very strongly recommend the programme to colleagues.
In two 6-month-later surveys, all respondents said the training had positively impacted meetings or calls they were responsible for.
Due to popular demand, the training was repeated for a second year.
"There's a huge difference in how I think and organize when planning the facilitation of our meetings."
– A participant